30% bio-polyethylene, for safe and secure protection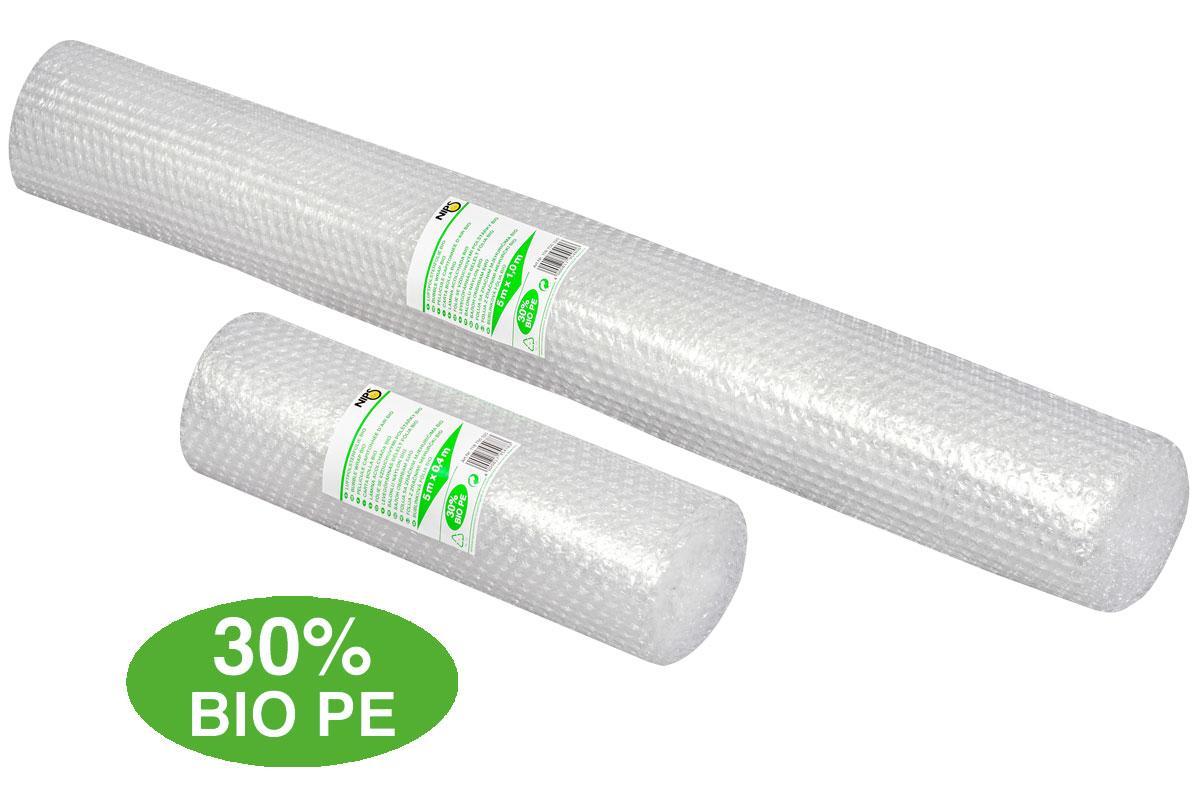 30% of the raw material used consists of renewable, bio-based polyethylene. This leads to an improvement in the CO2 balance, since even CO2 is bound during plant cultivation.
For packing, mailing and protection of delicate and valuable goods
Properly padded means savely protected
Provides barrier against hot and cold temperatures
Made from 30% Bio-PE (rapeseed, corn, etc.) and 70% LD-PE, recyclable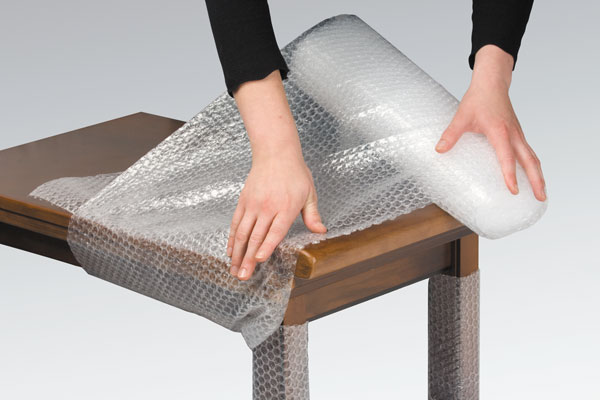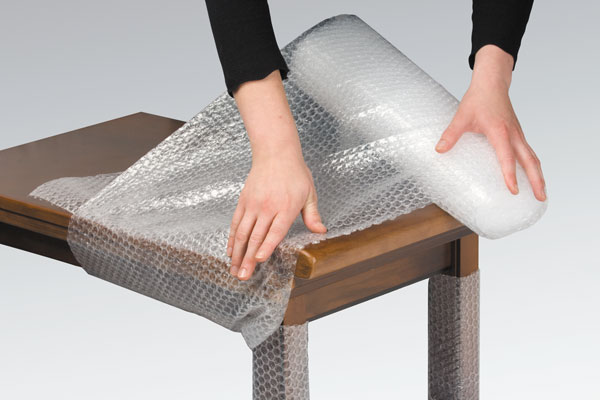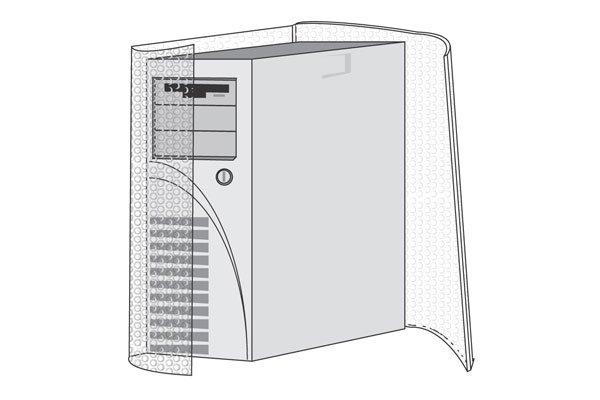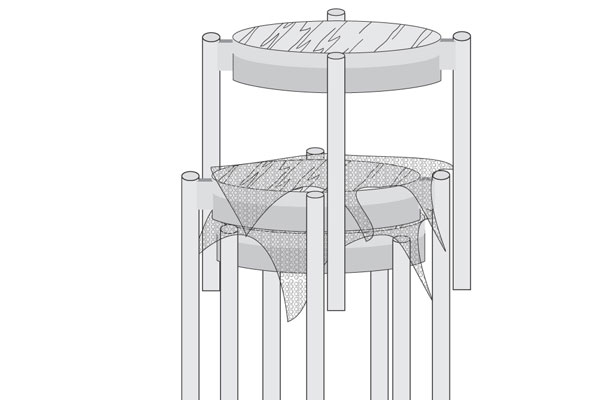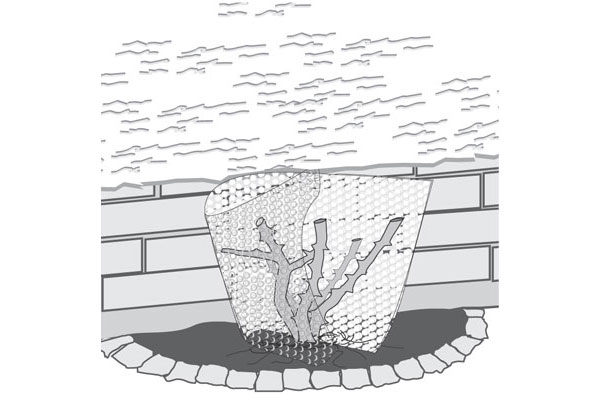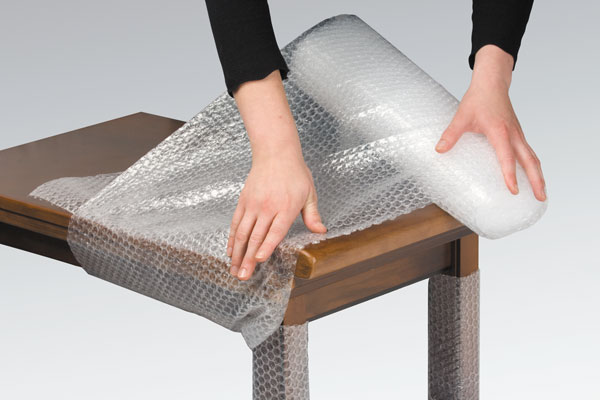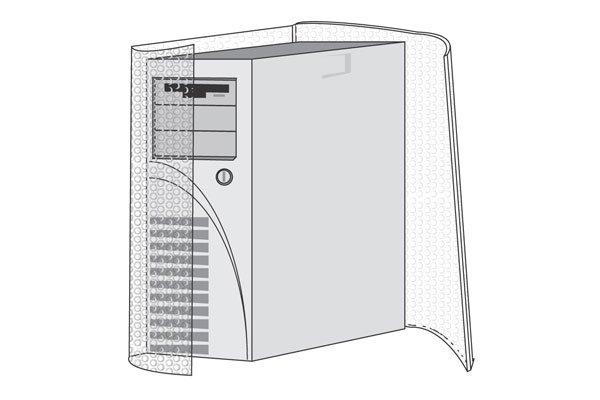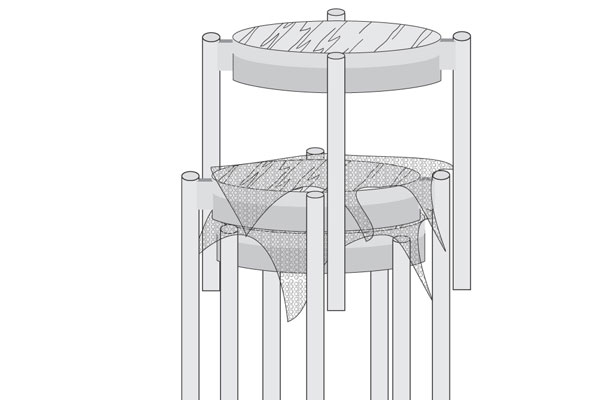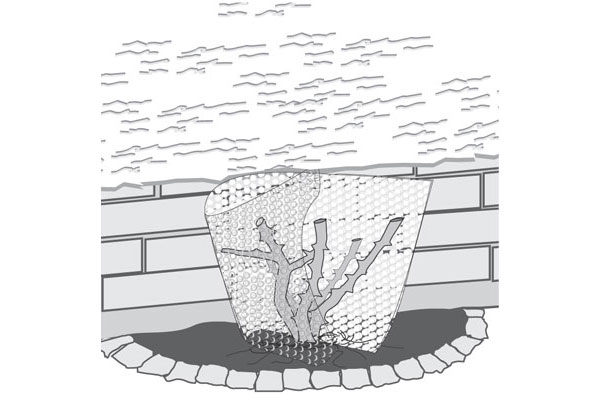 Delivery Unit:
Bubble Wrap BIO, rolled with adhesive label (multi-lingual) incl. EAN barcode
and in carton containers (except BUBBLE WRAP BIO 25 + 100)
Article Description

Measures
(W x L)

Colour

Art.No.

Content
Sales Unit

BUBBLE WRAP BIO 0.4

0.4 x 5 m

transparent

118750320

100 rolls

BUBBLE WRAP BIO 1.0

1.0 x 5 m

transparent

118755320

35 rolls

BUBBLE WRAP BIO 25

1.0 x 25 m

transparent

118757320

10 rolls

BUBBLE WRAP BIO 100

1.0 x 100 m

transparent

118756320

4 rolls
BUBBLE WRAP 2.0 m x 5 m (100% LD-PE)

The 2 m wide bubble wrap is ideal for protecting larger objects that can only be protected to a limited extent with a narrower film width.
For packing, mailing and protection of delicate and valuable goods
Properly padded means savely protected
Provides barrier against hot and cold temperatures
Made from 100% conventional polyethylene (LD-PE), recyclable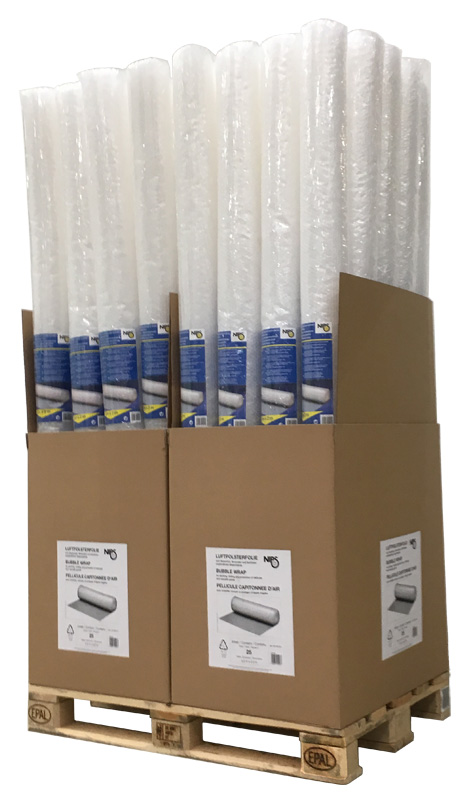 Delivery Unit:
Bubble Wrap, rolled in foil with multi-lingual sales promotion folder incl. EAN barcode
packed in carton container (L 80 x W 60 x H 201 cm)
Article Description

Measures
(W x L)

Colour

Art.No.

EAN Barcode

Content
Sales Unit

BUBBLE WRAP 2.0

2.0 x 5 m

transparent

118763211

4000817942025

30 rolls