The sustainable alternative to bubble wrap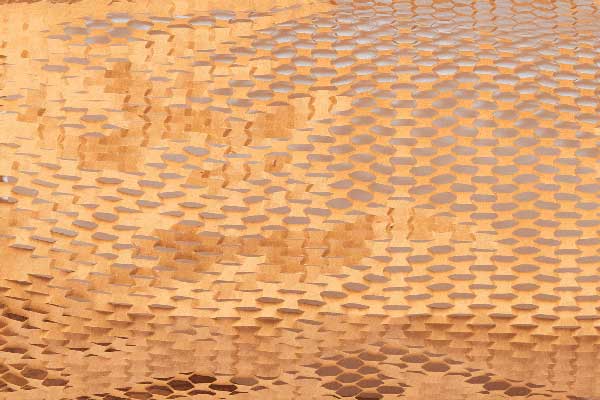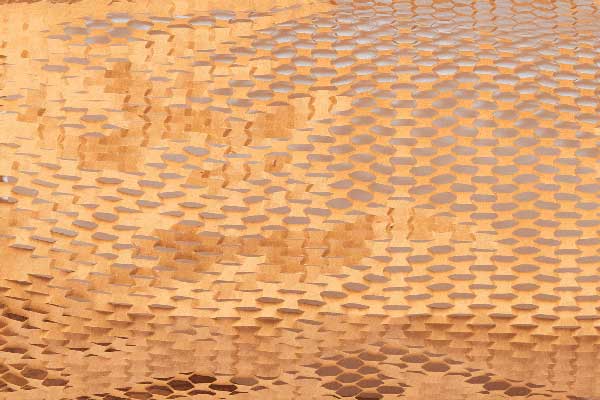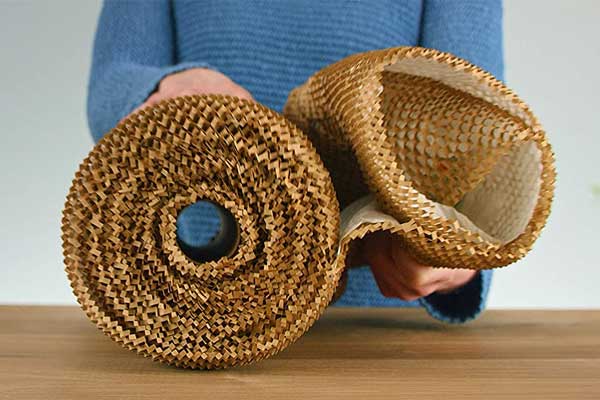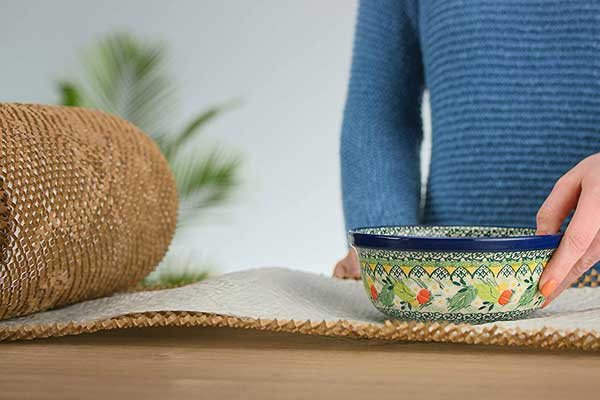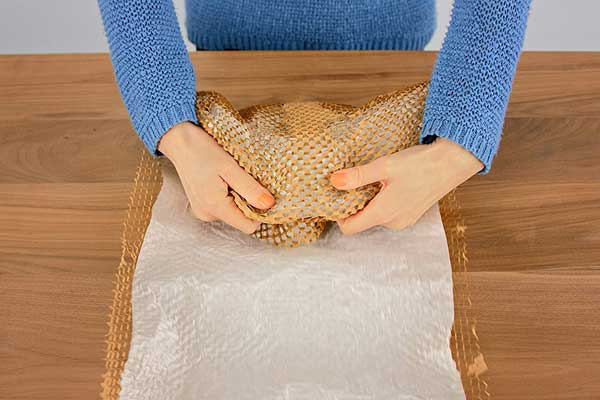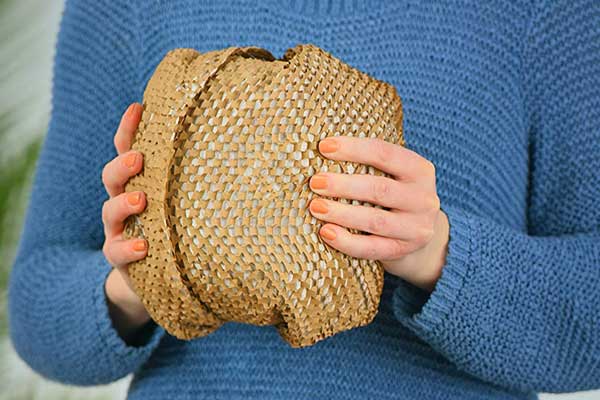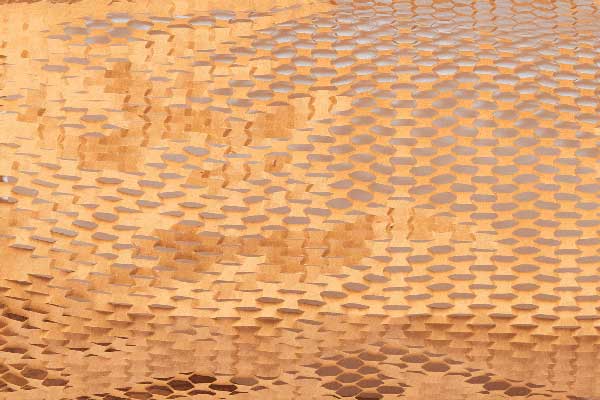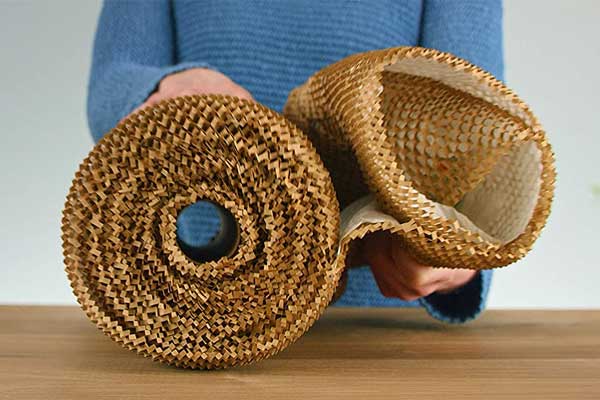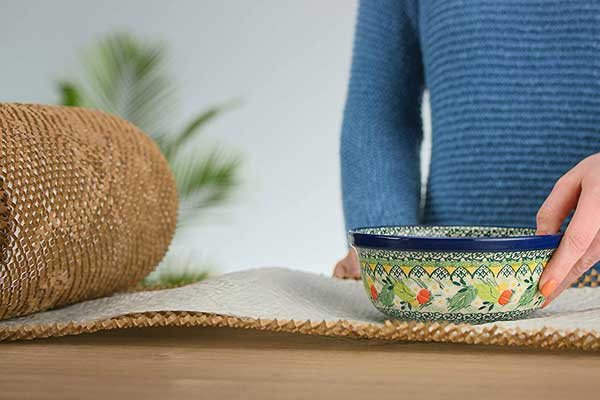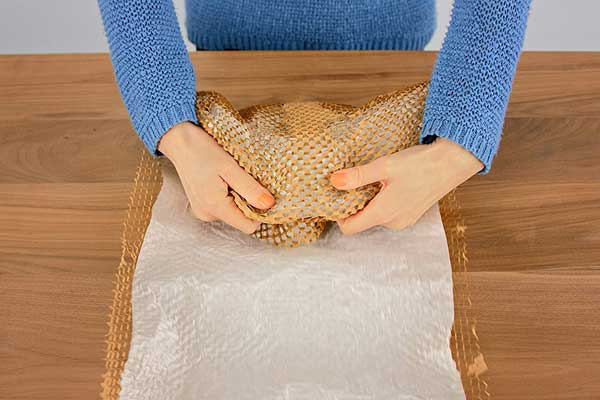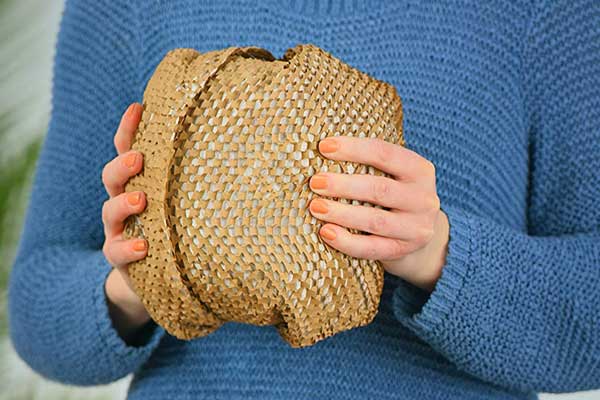 Good cushioning and protective properties.
100% renewable, recyclable and biodegradable.
For packing, shipping and protecting delicate items
The interleaf tissue paper protects delicate items from being scratched
Detachable without tools, easy to tear at the exact length needed
Honeycomb cells interlock to themselves eliminating the need for tape
Width 40 cm, length 9 mtrs.
100% paper, FSC® certified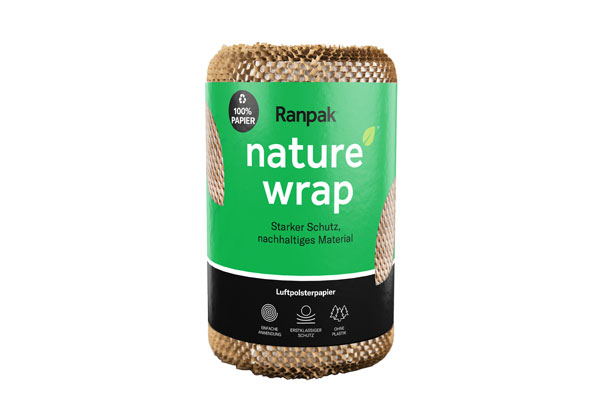 Delivery unit:
NatureWrap rolled with banderole incl. barcode and application photos
packed in sales promoting floor display (W 60 x D 40 x H 165 cm)
or carton container (W 80 x D 60 x H 101 cm)
The use of plastic is increasingly viewed critically by consumers in a wide variety of product segments. This primarily relates to packaging and consumer goods.
NIPS is now offering an interesting alternative to conventional bubble wrap with the article NatureWrap for DIY stores, especially in a sales-friendly display presentation.
The padding material made of kraft paper is stamped flat in a special processing process, which is formed as a honeycomb structure by pulling it when it is unrolled.
Easily understandable application photos illustrate the product properties and show application examples. An original product attached to the display offers the customer the opportunity to understand the product on site.
Article Description

Measures
(W x L)

Colour

Art.No.

EAN

Content
Sales Unit

NatureWrap Wrapping Paper
in promotion display (80 x 60 x 165 cm)

0.40 x 9 m

brown

149011337

8719327658055

70 rolls

NatureWrap Wrapping Paper
in carton container (80 x 60 x 102 cm)

0.40 x 9 m

brown

149010337

8719327658055

36 rolls