Non-skid mat for drawers, refrigerators, cupboards, racks, serving trays, etc.
Protects drawers and shelves against scratching
Easy to cut to desired size
Washable
Transparent, diamond pattern
Thickness approx. 1 mm
Dimension layered flat approx. W 50 cm x L 150 cm
Made from EVA plastic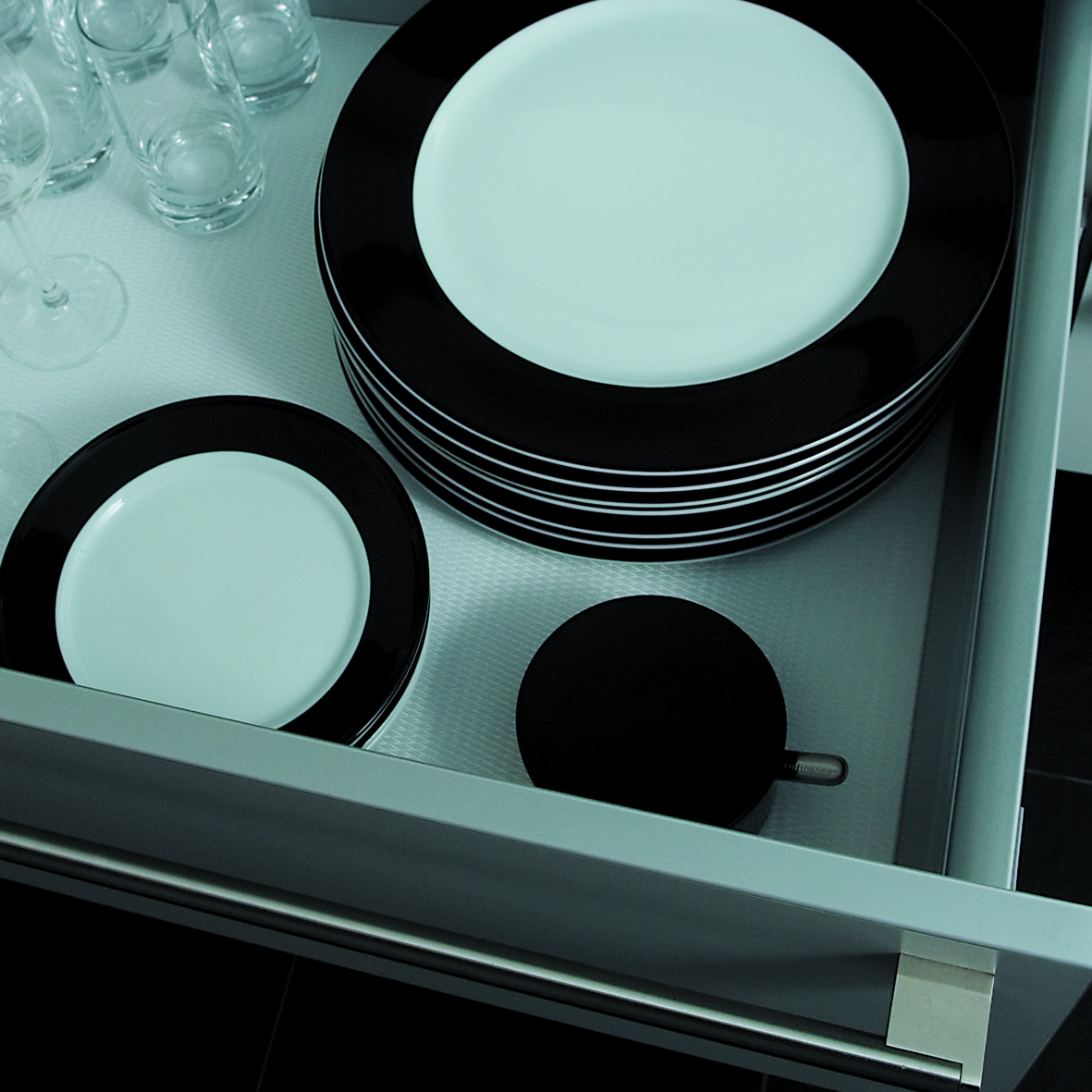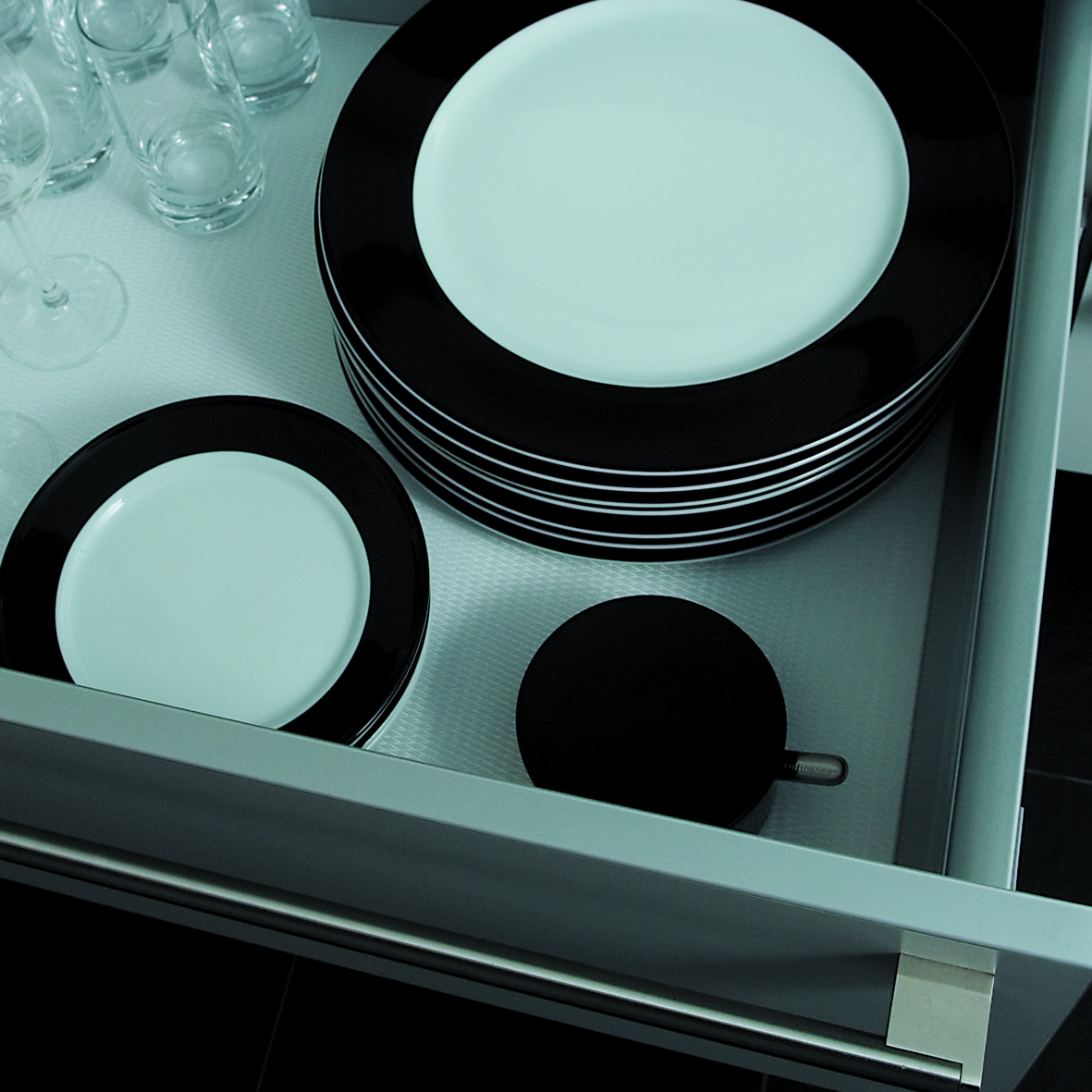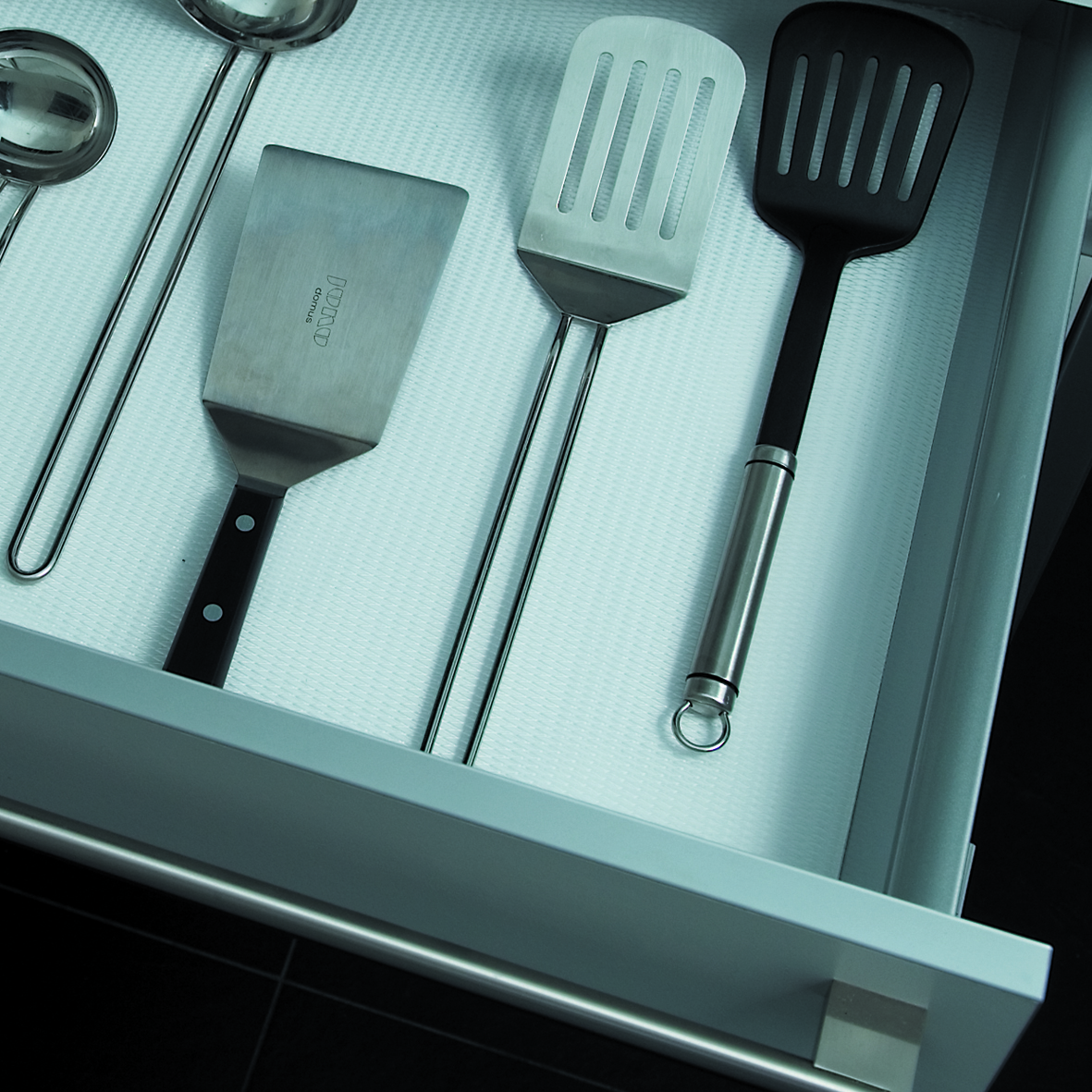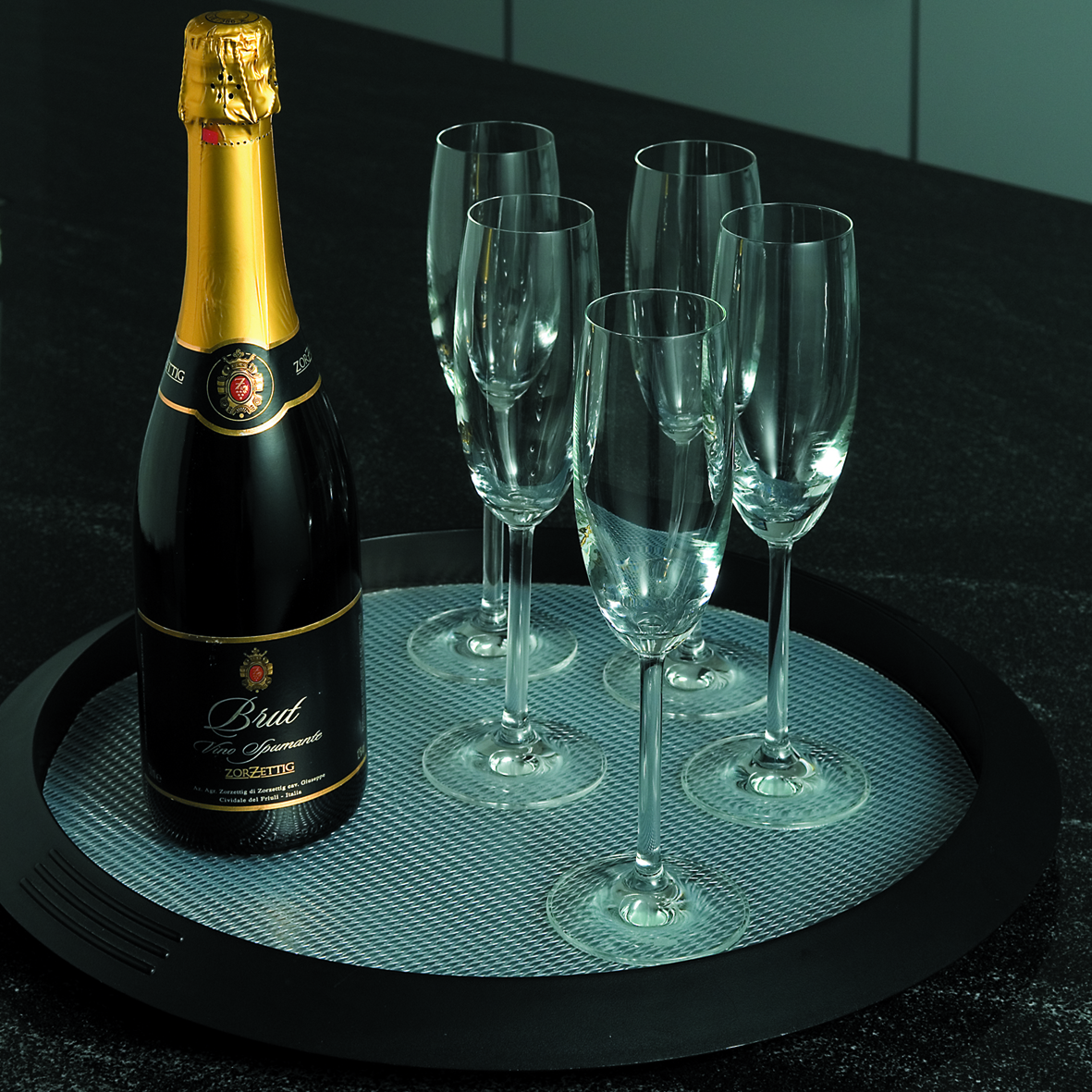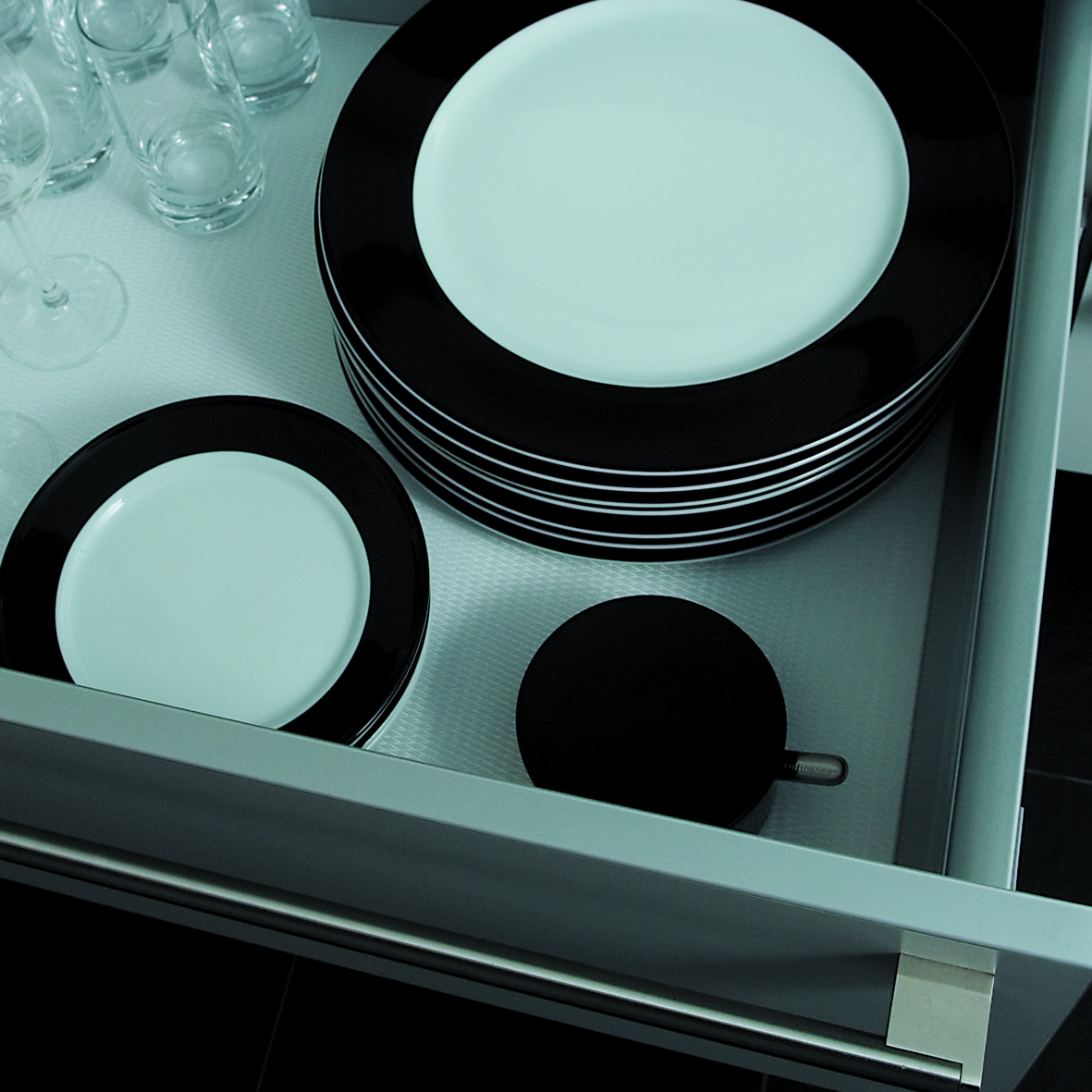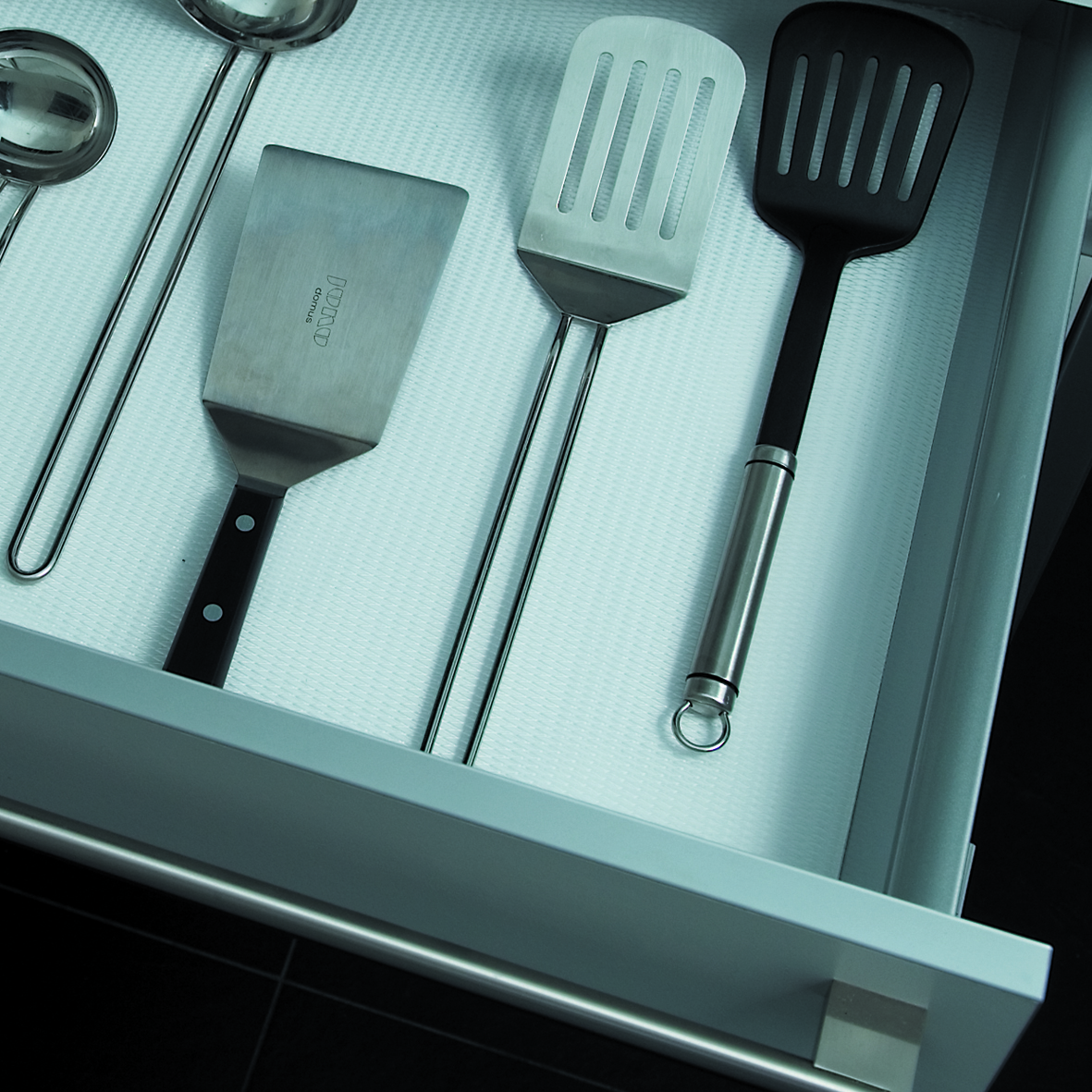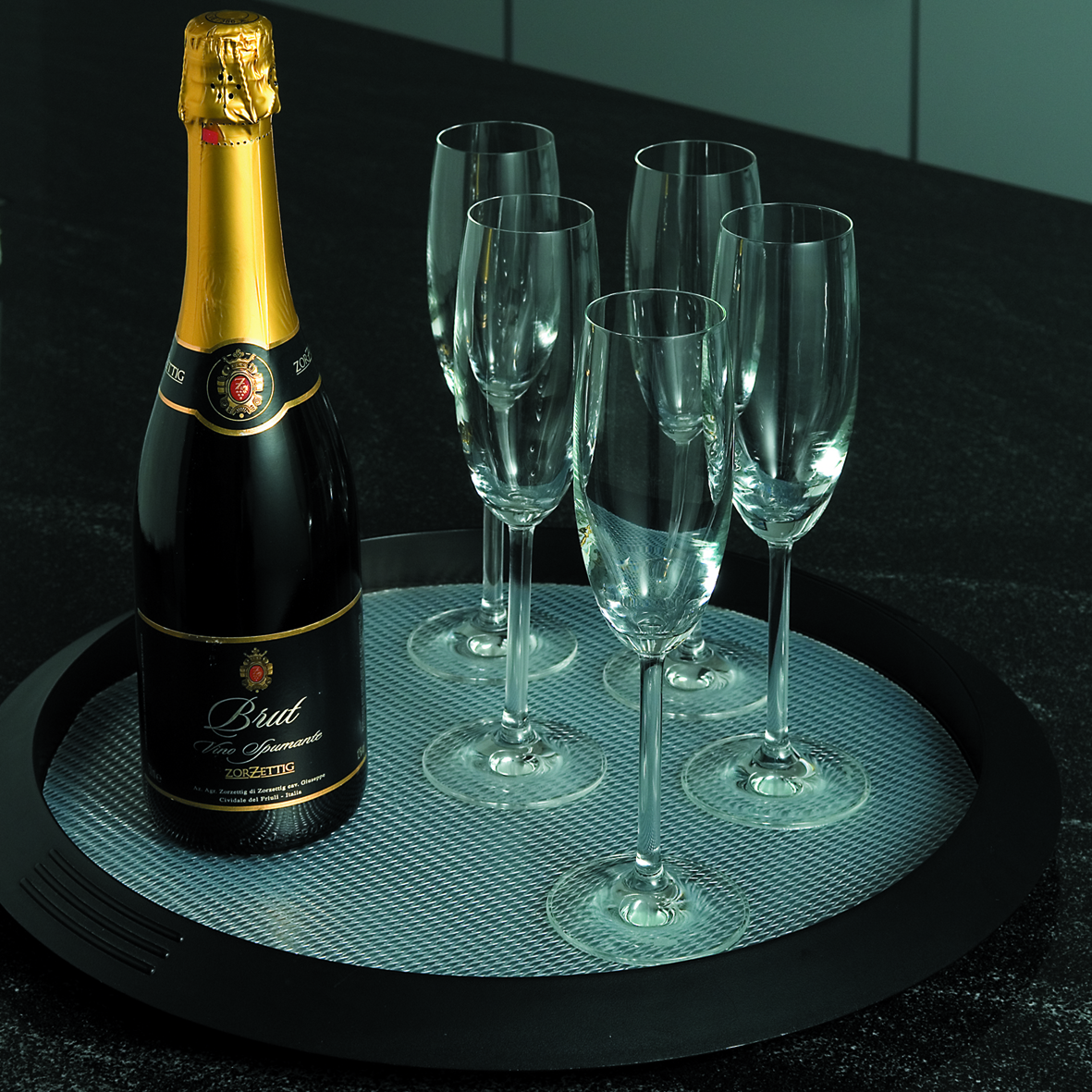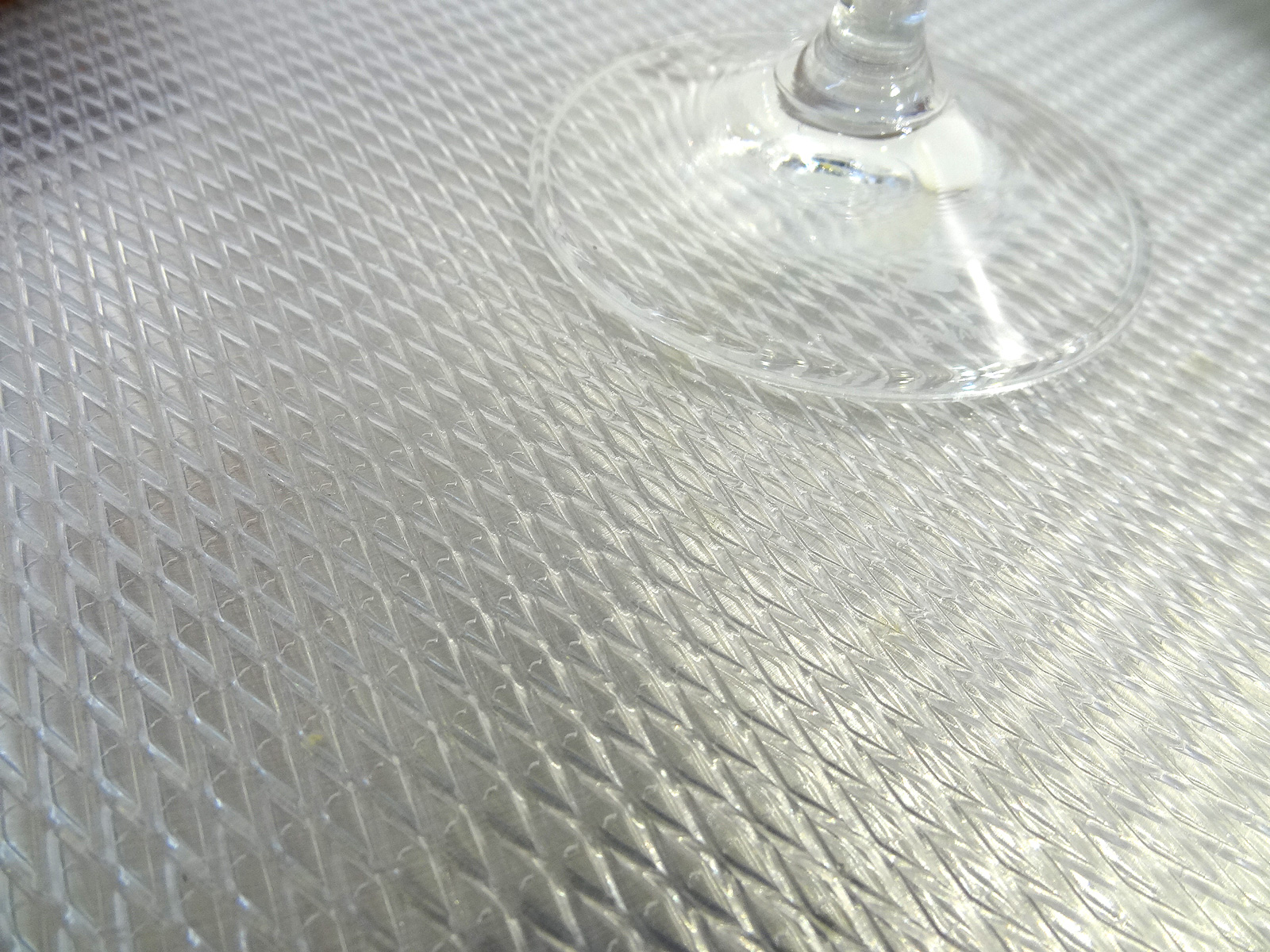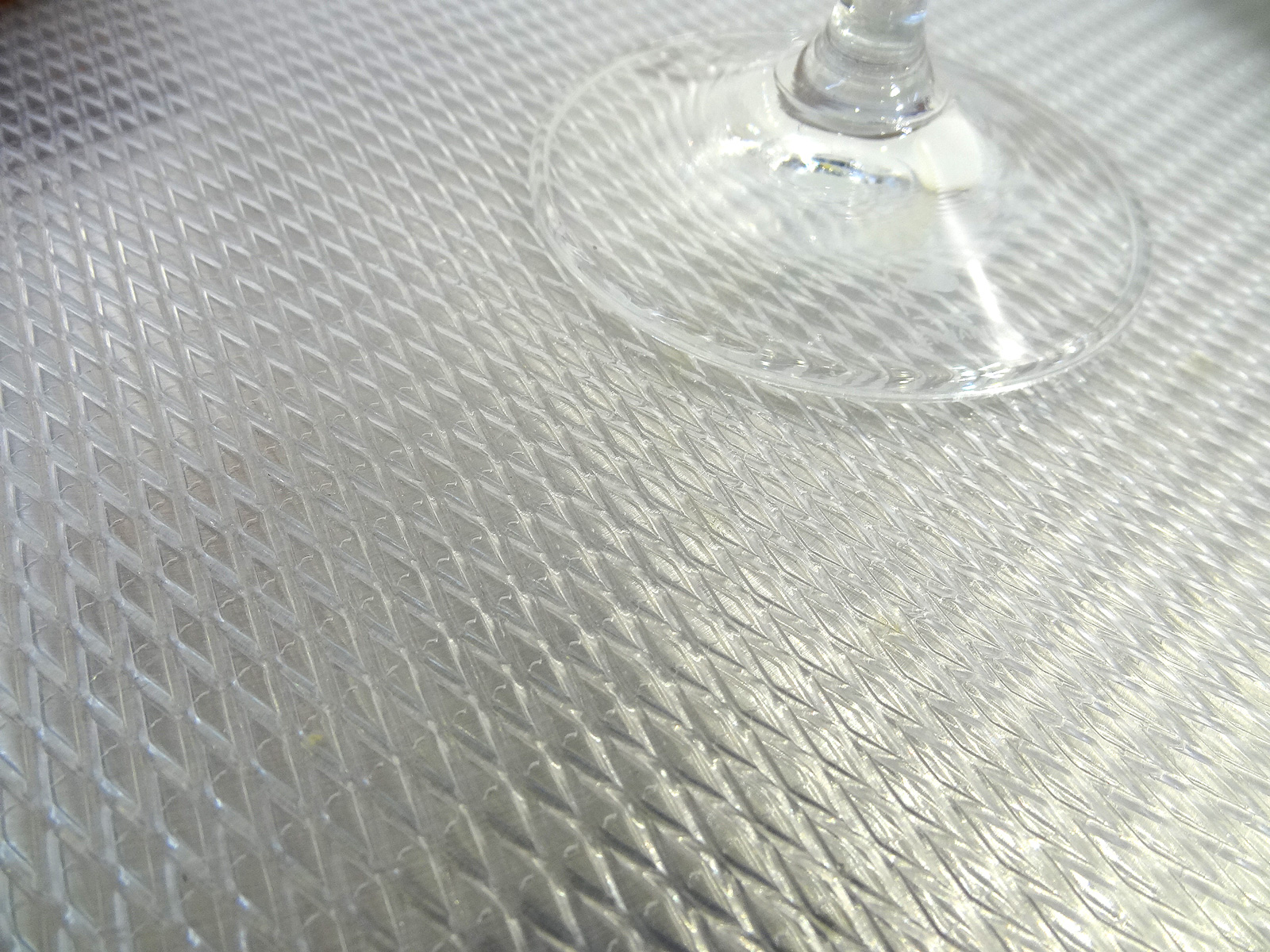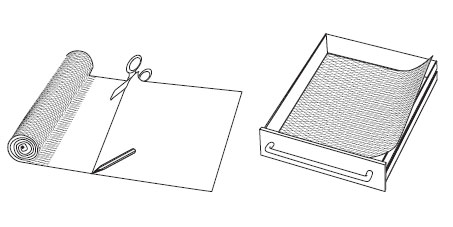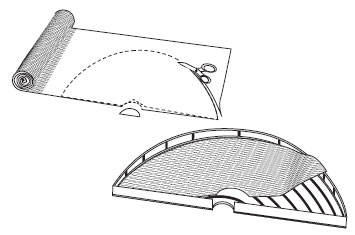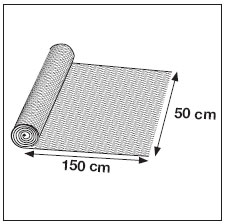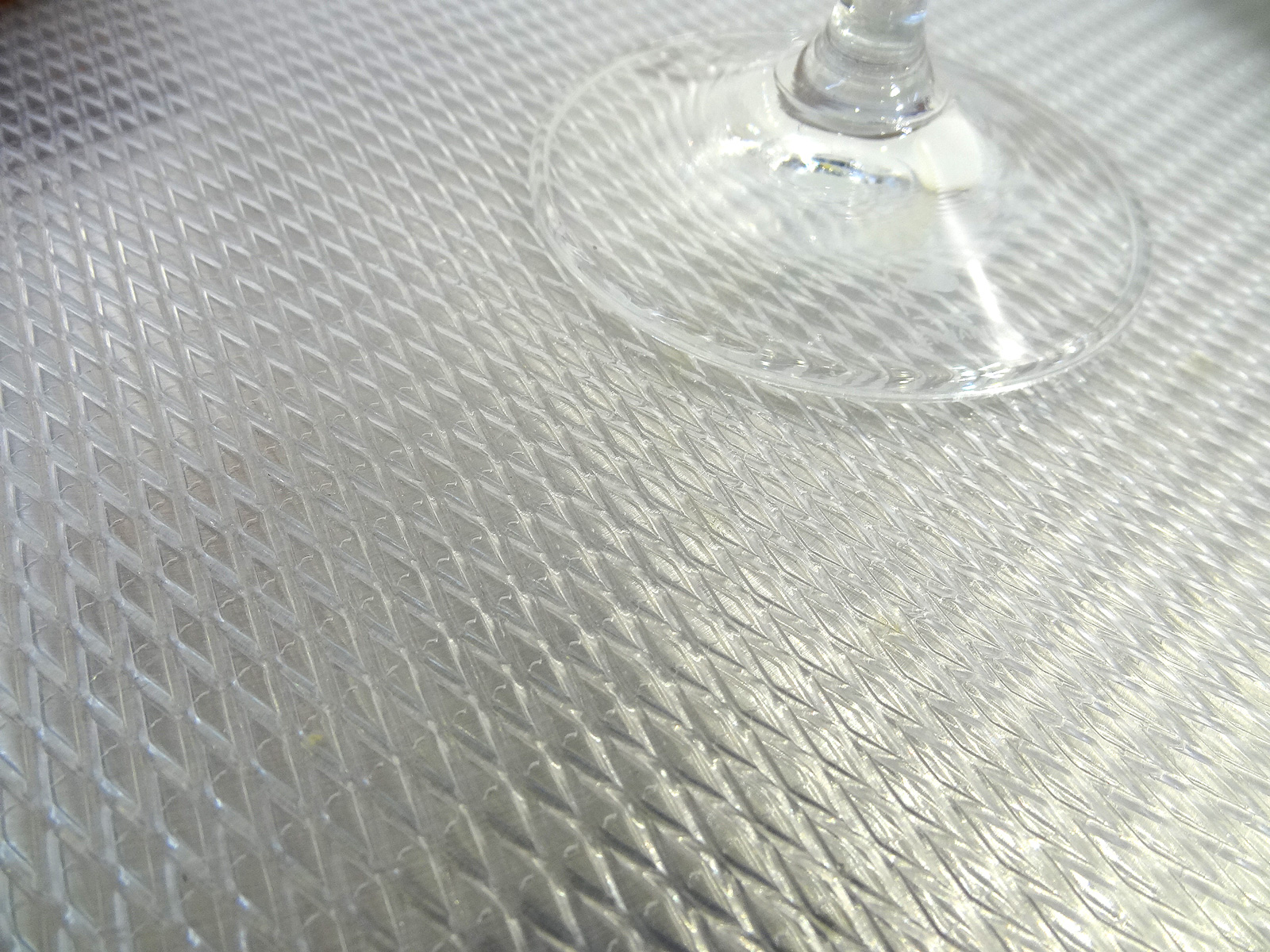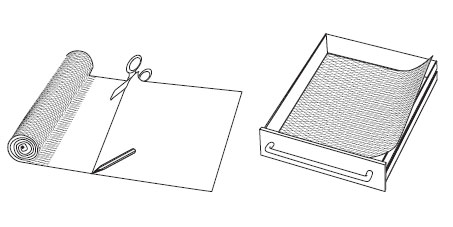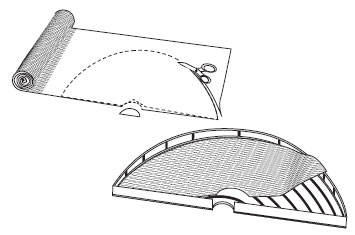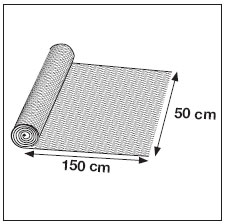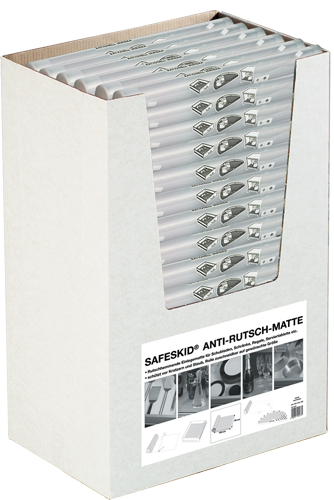 Delivery unit:
Each non-skid mat rolled with banderole incl. EAN barcode
in carton box (30 pieces.)
in carton container (140 pieces)
Article Descripition

Format in cm
(W x L)

Colour

Art.No.

Content
Sales Unit

SAFESKID® Non-skid mat

50 x 150

transparent

104102100

30 pcs.

SAFESKID® Non-skid mat
in carton container (W 60 x D 40 x H 90 cm)

50 x 150

transparent

104104100

140 pcs.